The Integrity
DIVIDEND HARVEST FUND
★★★

IDHIX, IDIVX, IDHCX
Scroll to Read More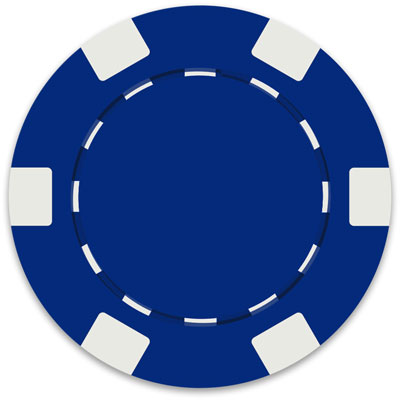 A Blue Chip Fund that Pays
Stable Equity Income
The Fund managers seek companies that provide a high, and rising, income stream as well as below-average volatility. Accordingly, blue chip stocks are selected using a disciplined, repeatable process.
Keep scrolling for more information.
Alpha
-1.34%
Category: -4.14%
Downside Capture
77%
Category: 104%
Upside Capture
71%
Category: 87%
The performance data on this website represents past performance, which does not guarantee future results. The investment return and principal value of an investment will fluctuate so that an investor's shares, when redeemed, may be worth more or less than their original cost. Current performance may be lower or higher than the performance data quoted. To obtain performance data current to the most recent month‐end, an investor may visit www.integrityvikingfunds.com. Class I Shares: Returns as of March 31, 2021 - YTD 4.36%, 1‐year 21.51%, 3-year 12.47%, 5-year 10.31%, SI 10.44%. Due to inception date of 8/1/2016, 10‐year returns are not available. Total annual fund operating net (gross) expenses are 0.70% (1.23%). 30‐Day SEC Yield is 2.140% Subsidized and 1.655% Unsubsidized.
A History of Dividend Growth
The Fund focuses on proven, large-cap companies that consistently raise their dividends. Many holdings have for decades. The Fund's average holding has raised its dividend for 25 consecutive years.
= Years of consecutive dividend raises
The companies listed total 8.87% of the Fund portfolio as of March 31, 2021. The portfolio may or may not hold and is not restricted to the companies listed.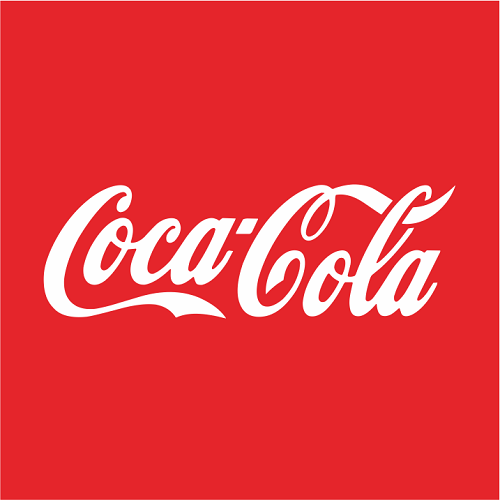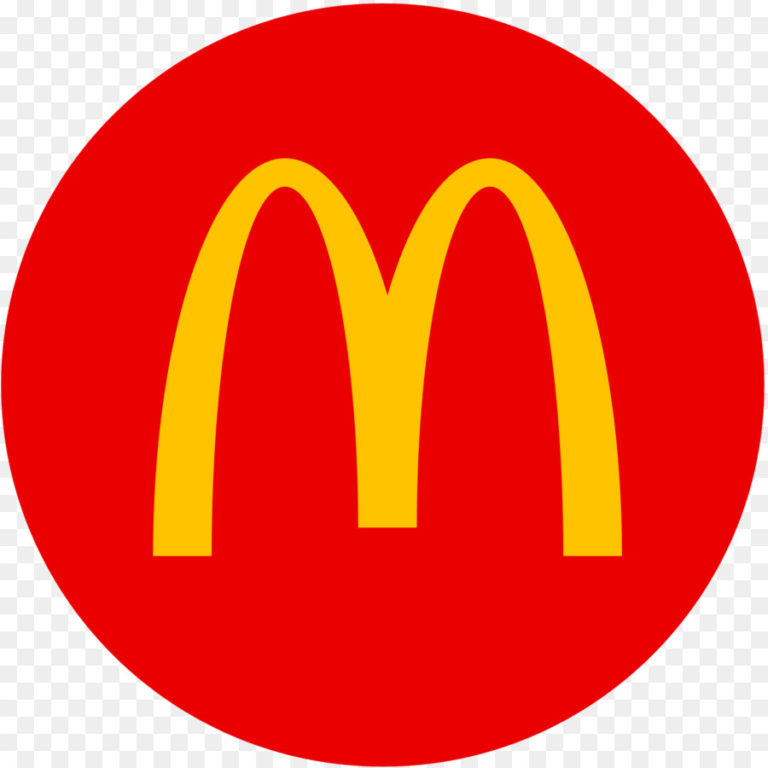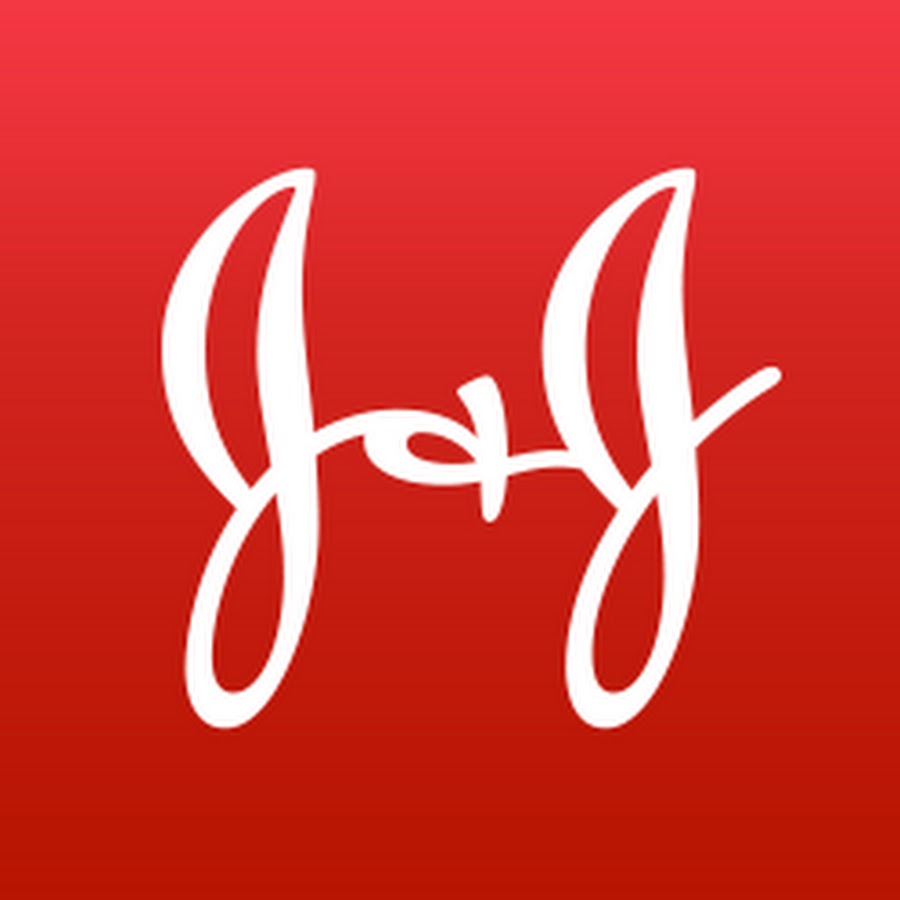 Johnson & Johnson
59 Years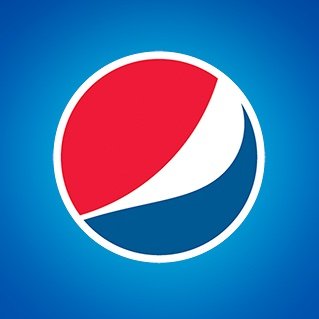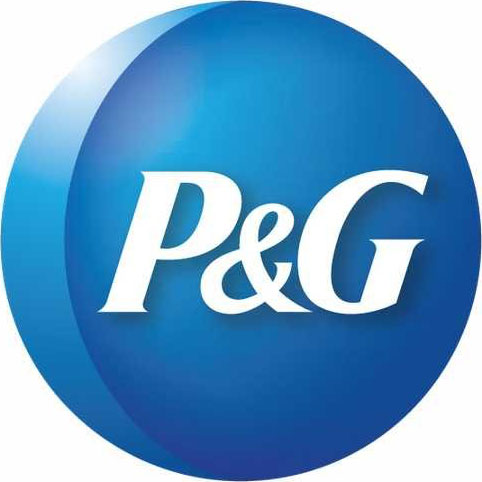 5% Annual Distribution Growth
The Fund has grown its distributions by more than 5% annually on average. Shareholders have been enjoying an increasing stream of income. Who says you can't get a raise in retirement?
$0.338701

$0.356203

$0.372598

$0.389333

$0.412817

$0.434186

$0.463247

$0.469304

$0.486001

2013

2013

2014

2014

2015

2015

2016

2016

2017

2017

2018

2018

2019

2019

2020

2020

2021

2021

0.338701

0.356203

0.372598

0.389333

0.412817

0.434186

0.463247

0.469304

0.486001
The Y-axis of the graph begins at $0.30.
Past returns are not indicative of future returns.
The Power of Compounding Dividend Growth
The same principles that apply to the power of compounding interest also apply to compounding dividends. Reinvesting a growing dividend can be a powerful way to increase your future income stream and fight inflation.
The following is an illustration of what an annual 5% dividend increase per share (growth rate) would mean for future income when reinvesting dividends, assuming share price remains flat and an initial yield of 3.5%. This is strictly a hypothetical illustration of mathematical principles and does not predict or project the performance or distributions of the Fund or any investment or investment strategy.
Year
Annual
Dividend
Yield on
Initial Investment
Initial
$3,500
3.50%
2
$3,804
3.80%
3
$4,141
4.14%
4
$4,515
4.52%
5
$4,933
4.93%
10
$7,922
7.92%
15
$13,530
13.53%
20
$24,972
24.97%
25
$50,800
50.80%
Reduced Volatility
Two characteristics have been linked to reduced volatility and less downside risk: paying a dividend and having a large market cap. The Fund focuses on both and has shown what that can mean during recent market turbulance.
Lengthy Market Pullback (May '15 - Feb '16)
2018 4th Quarter Volatility
Class A Shares: Returns as of March 31, 2021 - YTD 4.37%, 1‐year 21.22%, 3‐year 12.18%, 5‐year 10.04%, SI 11.24%. Due to Class A Shares inception date of 5/1/2012, 10‐year returns are not available. Performance data does not reflect the deduction of sales load. If reflected, the sales load would reduce the performance quoted. The Fund's maximum sales load for Class A Shares is 5.00%. Total annual fund operating net (gross) expenses are 0.95% (1.48%).
Invest
Confidently
The Integrity Dividend Harvest Fund may be right for you as a foundation to your equity portfolio. Whether you're looking for a more stable way to enter the market or planning for your retirement income needs, the Fund can be a powerful investment tool for people of all ages. Ask your financial advisor how you can invest today.
©2022 Integrity Viking Funds